We love to travel and create memories,
Connecting with people that love nature and adventure around the world.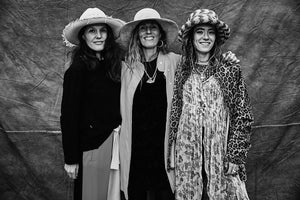 Pablo Franco Studio Opening in Chapadmalal   We were delighted to work with Pablo Franco on our SS21 campaign. See his work on his IG @PabloFrancoStudio Below pictures of his home studio ...